Professional treatment in the clinic
Professional acne treatment with a cosmetician during an outbreak will make the difference between smooth and healthy skin or scarred skin that has been damaged by infection. Our best tip for you- find the nearest cosmetician clinic and get expert treatment for your acne.
Professional cosmetic treatment- the safest way to treat acne-prone skin
Knowledge and years of experience give cosmeticians a major advantage in treating acne-prone skin. The cosmetician performs an exact diagnosis of the skin to enable the best treatment plan in the clinic and complementary skin-care at home. Cosmeticians have to go through vigorous training and learn chemistry, anatomy, dermatology, physiology and more to become skillful in their field. These professional cosmeticians have the solution for your skin issues if it's acne, scars, oiliness or pigmentation. With the help of an expert cosmetician you can achieve clear and balanced skin and avoid long-term damage.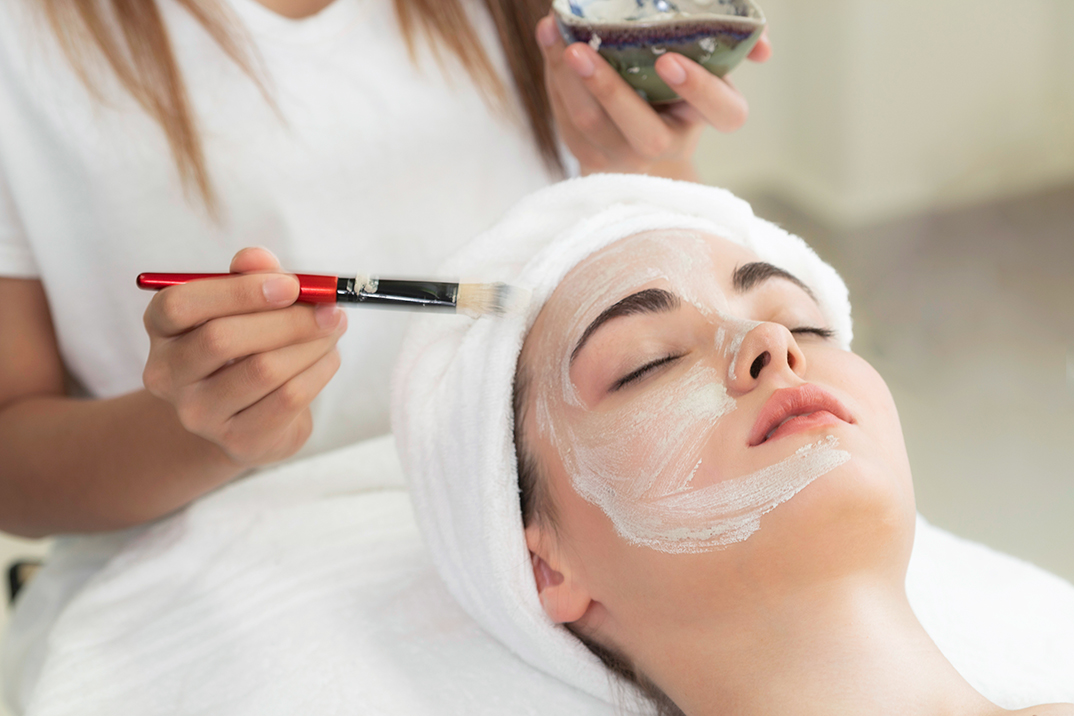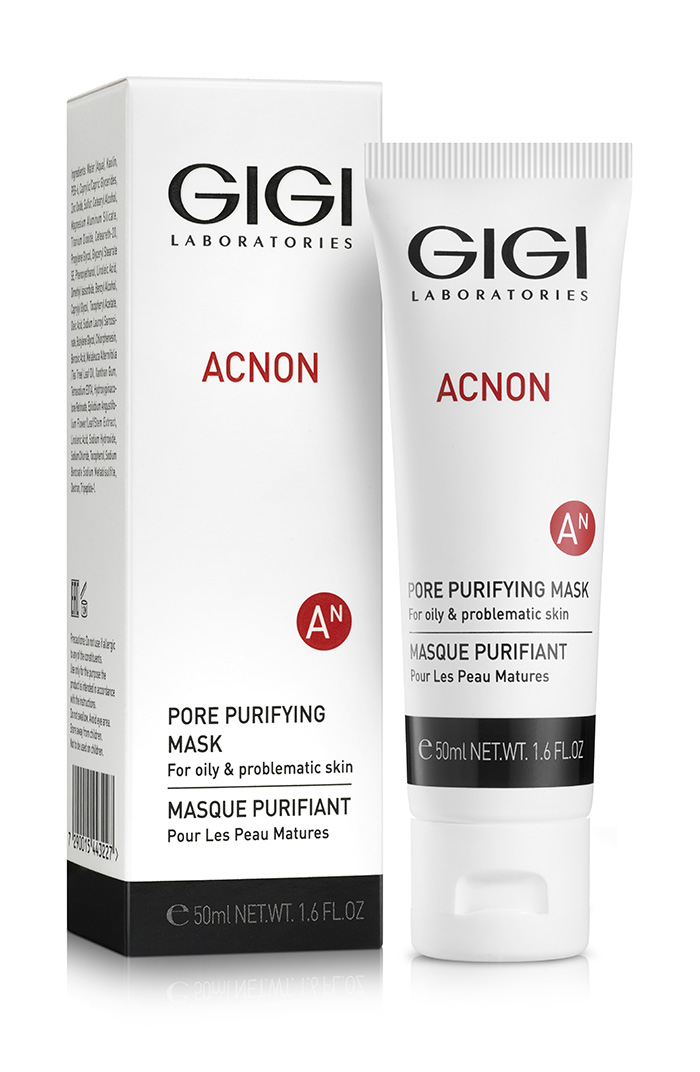 The combination of knowledge and active ingredients
The cosmeticians job begins with a diagnosis, continues with the treatment and recommendations on how to keep your skin healthy and balanced. These can help you prevent your next acne breakout or minimize its effect on your skin.
The professional products used by cosmeticians contain a high amount of active ingredients, which you won't find at your local drug store. Therefore, only a professional is permitted to use these products in their clinic. Each year there are many new products aimed at different skin disorders. Cosmeticians must review new products and get the correct training in order to stay ahead in their field and to know what new skin-care product are available for their patients.
Professional cosmeticians usually cooperate with doctors and dermatologists to know the right treatment combination for patients that use prescription drugs such as Roaccutane. Cosmeticians can also advise you on seeing a dermatologist if any suspicious skin deformities appear.
Visiting with a cosmetician will help you maintain better care of your skin and will provide you with the right tool set to keep your skin healthy and radiant. From knowing which products to use, when and how, to get the best results.

Everyone of us deserves professional care, the best suitable treatment and products to achieve beautiful skin!